Une fièvre de cheval
Favre
This novel is not a true mystery story. One could say it is a thriller but not really either. Somehow, a love novel where - cynism kills love. "Une fièvre de cheval" is a compound of all those items. A men's story - the horse being an instrument of power .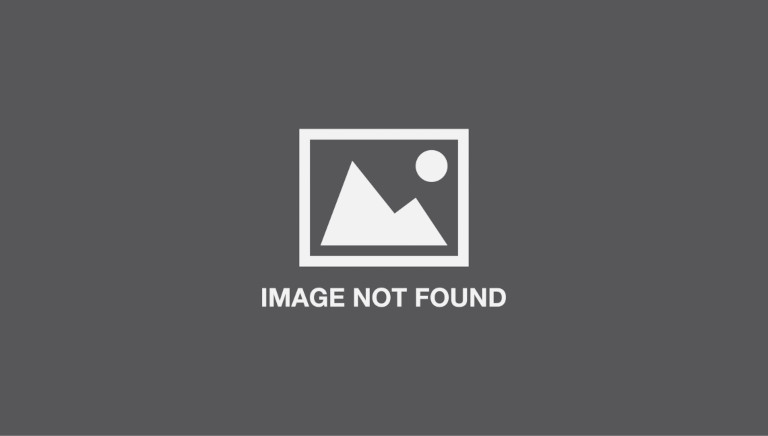 A world (and a horse) separate them.
Loïc is young, penniless, and, by luck, finds himself the owner of a thoroughbred that everyone took for a hopeless nag.
James is rich, can buy everything except the dream of his life: win the Prix de l'Arc de Triomphe. This horse was his property and - he let it go, thinking he was hopeless.
Sylvia is beautiful, rich, intelligent and needless. What is she aiming through this horse and its new owner?
Love, sex, power and seduction are articulated around a horse, central character of this novel which invites the reader to fathom the restricted and cynical universe of horse racing.