Sang pour sang gentleman
Autres temps
This is doubtlessly the most controversial of my books. Some critics have called it "disturbing". Others have highlighted the insane assets given the narrator's confidences and secrets: a psychopath exercising his notions of aesthetics and, incidentally, a form of existentialist metaphysics - through murder.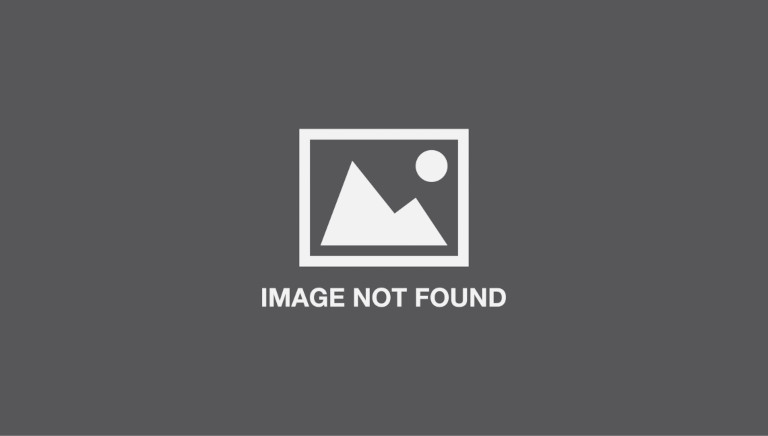 In the world of Gonzague d'Ombreval everything is luxury and pleasure, dinners in the greatest restaurants. This forty-year old idle billionaire leads his life to a grand scale, between his Parisian outings and his weekends in Deauville. Little space is left to the unexpected, everything is organized in the smallest detail, managed by a faultless domestic staff.
A hardened bachelor, Gonzague is no less a great seducer who, in the manner of a perfect gentleman, is a dangerous artist in search of very unexpected works.
Rolled out at the first person of singular, this book will puzzle by the Machiavellian aspects of the narrator as much as it will charm by the grace of its universe, a compound of subtlety and elegance.