"Opération Lazarus" is my first thriller related to geopolitics. I build my creed around the Israeli-Palestinian crisis through a psychological plot where past and present merge into the insane brain of the main character.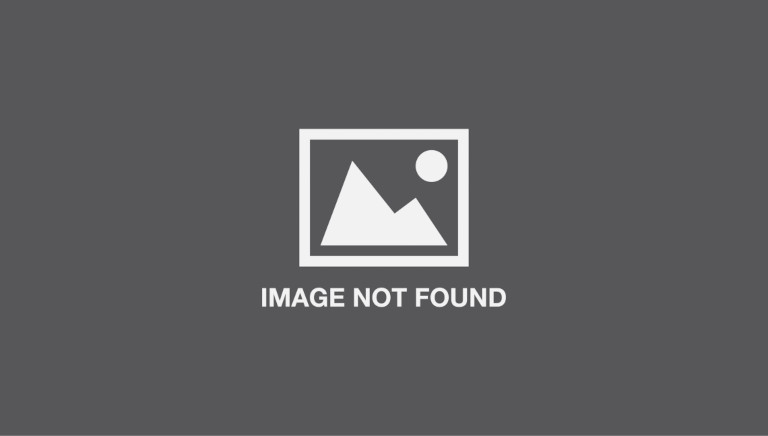 "Operation Lazarus" is the code name for a drug-financed conspiracy which aims to eliminate Israel's prime minister, a charismatic woman who believes in peace and works on the creation of a Palestinian state.
But behind this conspiracy lies another one, of far greater magnitude. This scheme instruments an innocent young schizophrenic whose sick brain navigates between the past and the present. He considers himself a young musician of the 1900s, in love with a rich girl whose portrait was painted by Klimt ... and who strangely resembles the woman Prime Minister of Israel.
Big and beautiful novel of 408 pages, "Operation Lazarus" stands at the crossroads between adventure, espionage, crime investigations, politics, thriller and History.