Click on the underlined text to reach the link.
Consult the following pages :
Published on november 13th 2020.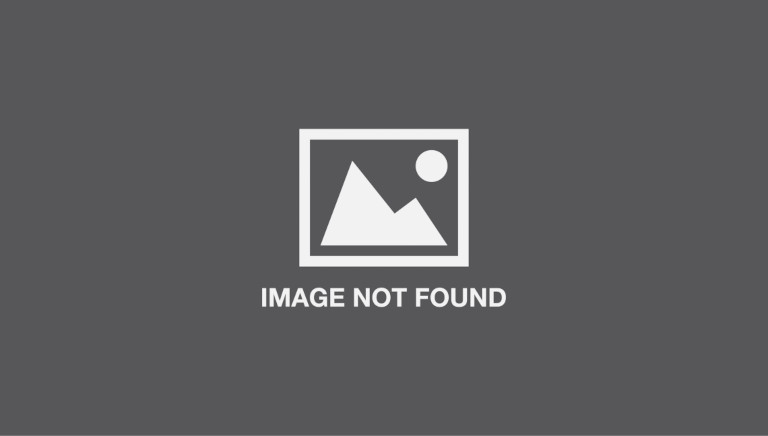 "Episto" is available now. Langsamer, my private eye, is back, dealing for the first time with a serial killer. This new mystery novel is fairly different from the previous issue, "Les neuf jours du cafard", although it has a few things in common with it. Langsamer is one of them - obviously - racehorses being another one. For the investigation on this crime repeat offender takes roots into the history of an old aristocratic norman family of breeders - a family linked to free-masonnery.
"Les neuf jours du cafard" is the 2020 Prix du Polar Normand winner !