Les neuf jours du cafard
Lajouanie
"Les neuf jours du cafard" features a double investigation on each coast of the English channel. Normandy and glittering Deauville on one side, Cambridge, Newmarket and hilly Suffolk on the other. Langsamer at his best, juggling with this double clue. "Les neuf jours du cafard" was awarded Prix du Polar Normand (prize for the best crime novel in Normandy) on December 2020.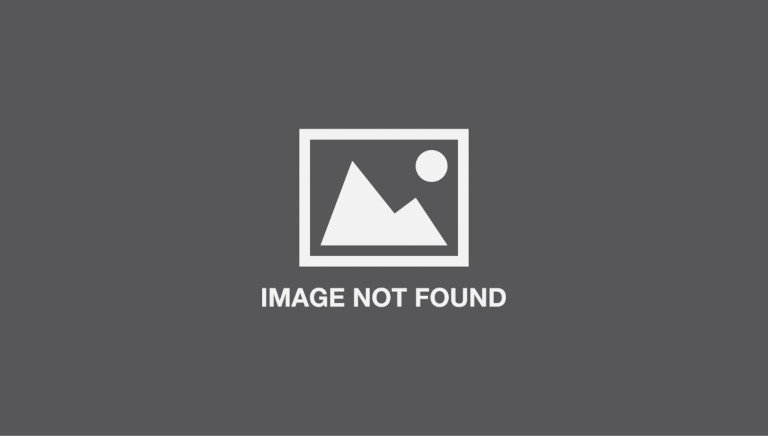 A famous modern painter, hollydaying in an Scottish Duchess's Norman manor, is missing. In fact, the reader will soon learn the painter have been slain by a very important politician, also hosted by the Duchess.
In order to cloud the issue, the latter send Langsamer to investigate a family murder in England. With a €100,000 reward in case of success. Thus, she intends to protect her guest. In the same time, local cops are in charge of the missing case.
As the reader may guess, both the investigation will happen to be bonded. Inquiring through the past of the Duchess's family, Langsamer will unveil uncanny secrets.
All the admirers of legendary Agatha will be delighted by the plot. The style is sophisticated, slightly pristine but also enthralling, provided you can't help turning the pages once you've plunged into the pitch.
Now, why "Le cafard" (cokroach, in French) of the title? As you may guess, it has nothing to do with the insect.