Le jour dernier


Noir'édition
This thriller is unique because it takes place over 24 hours (hence the title) and follows the three units of classical tragedy: time, place and action. We are on December 25th 2013. A day like any other where red is the colour of Santa's dress as - the colour of blood.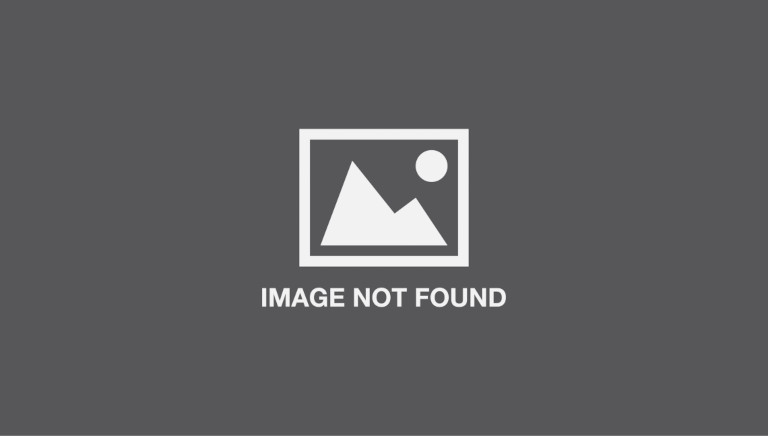 Being born on Christmas day should protect us from the jokes of fate.
Claude Martin quickly understood that his existence was not a gift. Mediocre jockey and writer without readers, he lets himself slide to nothingness ... when the chance of an emergency visit to the hospital causes a suicidal click.
However, before writing an end to his lousy life, he will settle some people's hash. And the countdown will start.
This novel asks a question: can one succeed in death when one has fucked up one's own life?
The answer inside these pages.