Le dossier Pouchkine
Publibook
A novel of adventures rather than a thriller. Should it be because the subject is playful? Whatever - a decent number of corpses prove the plot to be rather dark. In a lethal political climate which opacity ends up with the deception of the reader.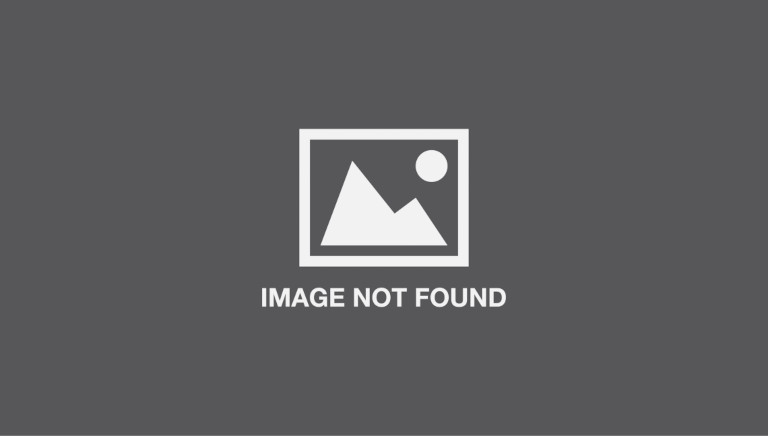 Young journalist Fléance Morgane lives the most glorious day of his life. He thinks he's hit the jackpot in horse racing, except that his winning ticket has vanished, except that the Tote employee, who registered it, is mysteriously (and fatally) overturned by a car. Same day! Other mysterious deaths - like that of the famous football player, Vassilli Pushkin - mark the disappearance of the ticket in question, which takes the reader to Spain and Russia where accidents and attempts of murder succeed one another to finally expose a gigantic political conspiracy.
And to spice up the plot – should I say to bloom? – the main characters will taste zest of romance.