Le cheval du président
Fleuve noir
This is my first novel, published in 1997. "Le cheval du président" is an adventure novel more than a true thriller. Action takes place in a small country of Central America: Guatemala. The horse plays a key role, that of having a revolution succeed or - lapse.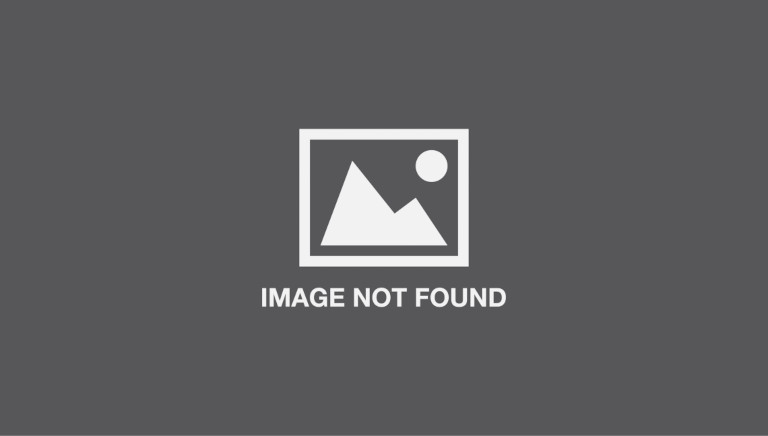 The president of Guatemala, ruthless dictator, has only one weakness: his love for horses. He maintains a small stable in Mexico without much success until the day he comes across a real champion. The horse will try to achieve the ultimate feat, make the dream of his owner come true: win the famous Prix de l'Arc de Triomphe at Longchamp racetrack.
If he succeeds, the president will decide on a national day in his country. But some foes to the regime will try to exploit this victory - if there is a victory - for much less sporting and festive purposes.
Susan and Jacket, who spice up their idle millionaire life by playing detective vigilantes, act as investigators for a friend, a US media tycoon.