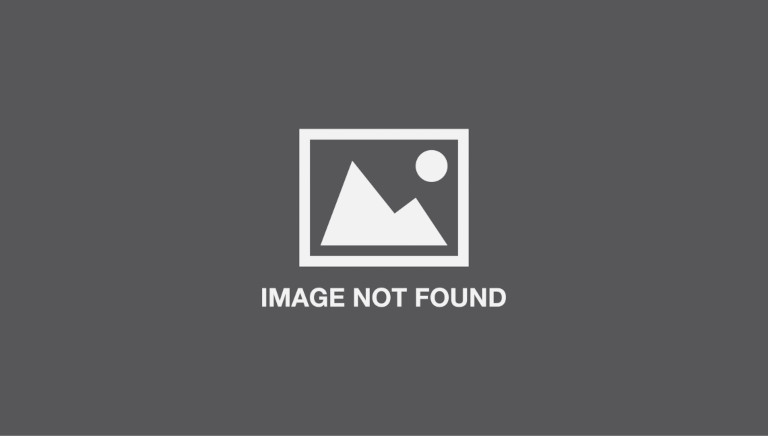 Many thanks to Alain Vultaggio for his drawing of Langsamer.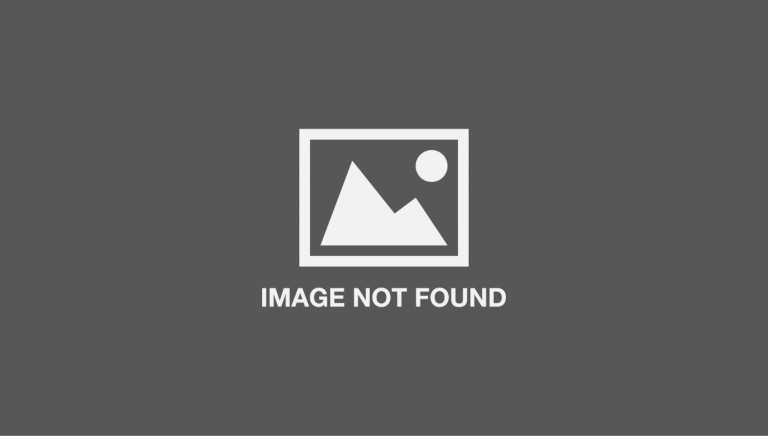 Georges Langsamer is a character of fiction born out of my imagination. His "literary birth" dates back to 2012, but for the sake of my novels I bestowed him life in Colmar (Alsace province, east of France) in 1950 and February 11, under the sign of Aquarius. I immediately reassure my readers who could fancy me as a schizophrenic (aren't all authors a trifle disturbed?) ... I will not go so far as to rank the main character of my novels in my zodiacal sign. Why Aquarius? Because those people are intelligent, intuitive and refined. In addition, they know how to escape the real and possess the sense of abstraction while reintegrating the boundaries of concrete life when the situation requires it. At last, they are fine observers, psychologists and raise the sense of deduction.
All qualities required for an outstanding investigator.
Langsamer - his first name, Georges - is the former superintendant of Deauville. Now retired, he shares his time between golf and horse racing which doesn't lack in Deauville, as everyone know. From time to time, he "pays favours" to his former colleagues. He then becomes a "fee free" private eye and that's how he gets into my plots. Naturally grumpy, he loves to be praised (not to say begging). However, he always ends up accepting - in an informal capacity - the investigations that are entrusted to him and ... resolving them.
Langsamer is an old bachelor who happens to be self-sufficient in everyday life. This does not prevent him from being generous and particularly human in the treatment of his investigations. His physical appearance gives him a good-natured look that should not be trusted. As soon as we meet his blue-steel gaze, we know who we are dealing with.
Another distinctive sign: his nose. Long and curvy. Bourbon style. The shape of a squash. It symbolizes the flair of the sleuth.
A blessing for his next investigation!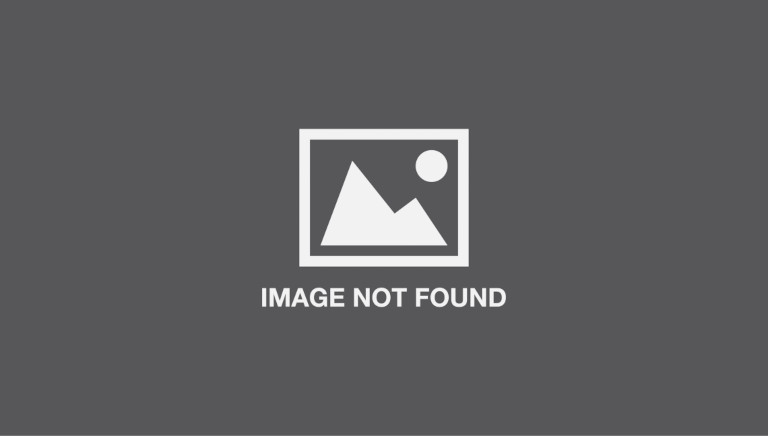 Deauville New Golf & Hôtel du Golf in the background (above). Langsamer spends most of his leisure time here, when he is not sent on assigment by… his creator.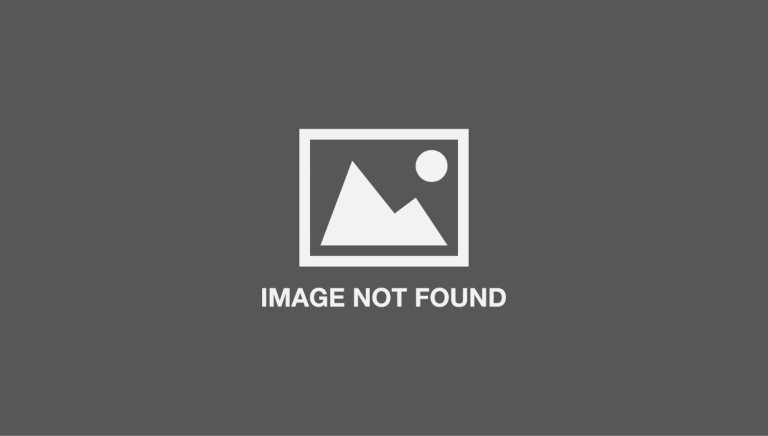 Behind me, this is Deauville precinct. Langsamer used to be in charge of Deauville law enforcement for many years, before retirement. Retirement… in action since his former colleagues summon him to solve the riddles they're not able to complete.
Langsamer and friends.
Since his first investigation (talking about novels, not short stories) in Bémol majeur, Langsamer has set a network of professional connections, most of them having become friends by the time being. As a gumshoe, my hero is congenial, trustful, faithful, righteous and straightforward. He doesn't claim any fee which enables him to select his investigations and choose his work mates. Let me introduce you to those he enjoys to lend his shrewdness to.
Stéphane Mauduit used to be Langsamer's second in Deauville and has now been promoted as one of the Homicide bosses in Paris. The spick and span gentleman appears for the first time in Bémol majeur. He comes back in the newly published Episto where Langsamer drains the dream team of French law enforcement after an epistolary serial killer.
Nestor and Laurence Tredennis (maiden name: Friedman): Main characters of Double JE, they fall for each other after Langsamer draw them out of a rue conspiracy, and get married in Vingt briques pour un pantin. Nestor is an English teacher while Laurence is a lawyer. Both are good looking which explains she is used as a bait by the sly detective.
Jean-Pierre Rigaud: Commander at DGSI (French counterintelligence), he is an old friend of Langsamer who supports him in two majors investigations regarding national security (Double JE and Déraison d'état). Jean-Pierre is a tall and stout man in his sixties. He wears a chinstrap grey beard.
Alexander-Hippolithe Rigaud, nephew of the latter, is a reporter working for an investigation daily paper. In Déraison d'état and Episto, he has a deal with Langsamer, fueling information to the police and fishing for a scoop in counterpart. Alex is a handsome young man in his thirties, just married to Fabienne, his jealous bride. The dream team works marvels in both the investigations Langsamer conducts with brio.
Zacharie Hollinger is also a journalist, as starts Vingt briques pour un pantin, but not at the same level. Mingled into a devilish scheme, he will turn out as a billionnaire at the end of the book. Then, we meet him again in Déraison d'état where he holds a minor part. Zacharie is a fair haired dandy for whom life has been a benevolent fairy. Kind of French Gatsby.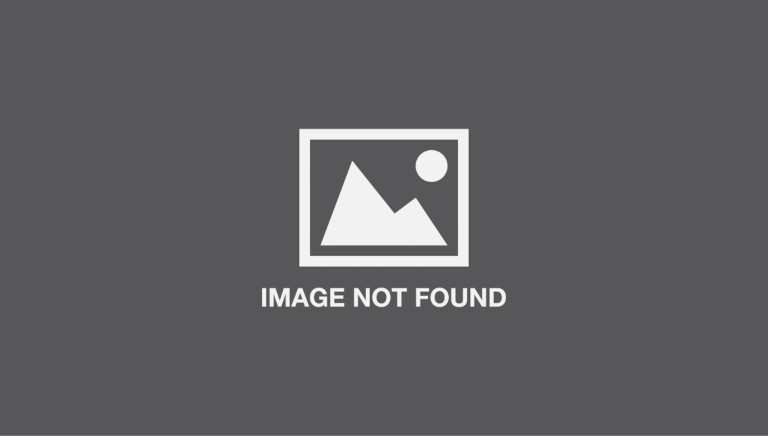 Since December 27th 2019, date of its creation at "Calvados expérience" (Calvados museum in Pont-L'évêque, Normandy), Langsamer has a cocktail bearing his name, such as Rob Roy, Walter Scott's famous hero. A reference ! Calvados, one of the five Norman departments, is also the name of the local spirit. An apple brandy enjoyed world wide. The recipe of Langsamer cocktail is on the page markers (see above) you get with the copies of my novels in book fairs or signing sessions.
I'm sure you'll crave to taste it before meeting the character it's been named after. So, let me translate it for my thirsty overseas readers: 4 cl grapefruit juice, 2 cl maracuja sirup, 4 cl Calvados, 2 cl Pommeau (soft apple brandy), 2 cl Gin, ice cubes. Shake and serve with a lemon slice in short drink or add sparkling water for a long drink.
Cheers !
Langsamer in short stories
Langsamer was « born » with the digital publisher, 12/21. I wrote a dozen short stories before introducing him in my novels.