La mort fait un tabac
Autres temps
A true crime investigation book, classic way, with a wink to "Auntie Agatha". By selecting the posh cenacle of a cigar smoker's club, I tried to reproduce the atmosphere so characteristic of the riddles enginered by this great lady of mystery literature.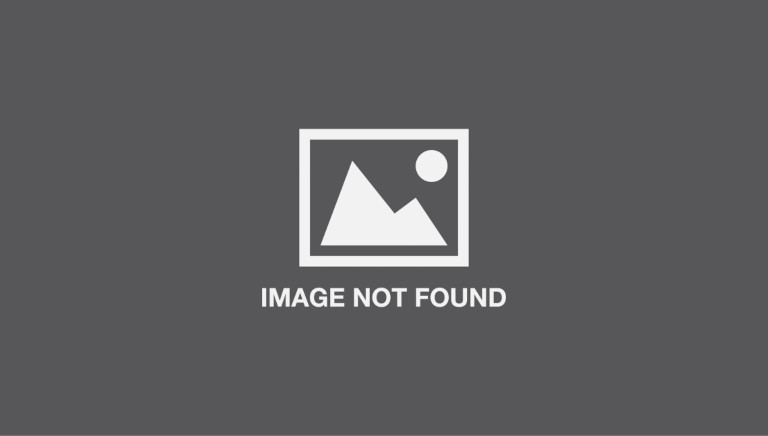 An distinguished society of millionaire epicureans, Havana smokers, is the background of cascading murders as mysterious as spectacular.
Paul Montreux, a cynical private eye, whose life turns into a lint, is in charge of the investigation.
Out of colorful mishaps, between Paris, Deauville, Morocco, Cuba (of course!) and Corsica, his investigation proves a total fiasco in the fog of the spicy volutes of "puros".
The opacity will fade in order to reveal an incredible and a diabolical scheme twisting into a final car chase that will not fail to enthrall you.