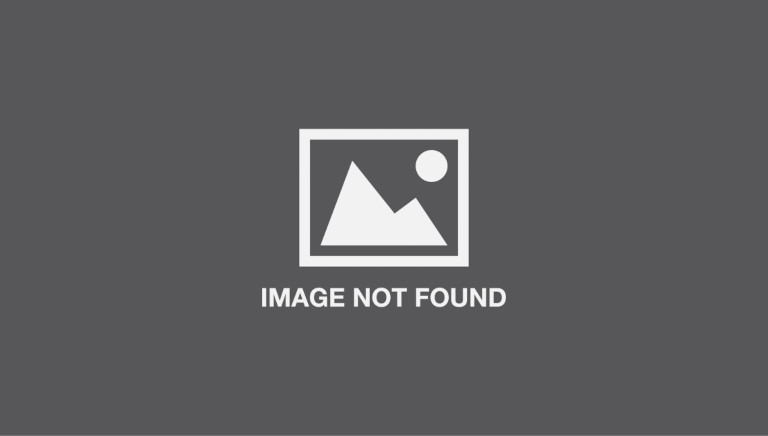 biography
I was born on April 11, 1951 in Villeneuve Saint-Georges (south-east of Paris). My father was a college principal and my mother head assistant to a local architect. Early on, my attraction for letters and languages ​​was to be compared to my aversion for scientific matters. To the chagrin of my father who started his career as a math teacher!
After a bachelor's degree (69, erotic year), I joined university (Censier then the Sorbonne) where I gratuated in English and American language & literature, which resulted in a "license" (basic equivalent of a master). Then came the time of military service (74, President Giscard election year… not erotic at all!). That I considered, wrongly, as a waste of time. I learned typing, which would prove very useful in my future job, and I discovered a city that happened to be my favourite in the world: Baden Baden. Thus, don't be surprised to find it framed in my novels!
However, it was at the age of 14 that I met the being who was going to define the course of my life: the horse. Rider, then punter, then amateur driver in harness racing and finally riding out at morning exercice in Chantilly, I spent 100% of my free time, then 100% of my full life when I made my living out of horse racing.
Here are the key stages of my career as a racing journalist: 1975, joining Tiercé Magazine. 1976: joining "Le Parisien" (one of the widest circulation among national press). I will stay there until 2009. 1981 : first appearance on TV - world wide! I was the guest of a show on a Californian channel. My growing "fame" had nothing to do with it, the relevant channel being owned by friends of mine who wanted to please their French toy and show it to their connections. I'm very grateful though as it was a great experience to start TV reporting in a foreign language!1983: first appearance on TF1, 1st European TV channel at that time. I will be head of the racing department until 2012. 1994: Creation of "La minute hippique" (The Equine Minute), the very first of these sponsored short programs that bloom today in the best time slot, between the end of the newscast and the weather forecast. "La minute hippique" was such a popular show that it was "stung" by France 2 (the rival channel) two years later. This is the only time I have been copied. A guarantee of quality! A matter of proudness.
In 2013, I retired permanently from the horse world, in a professional capacity. I specify because my passion for the horse is far from being eroded. I always go to racetracks ... but for my single pleasure, just like when I was a student.
Back to the roots!
The novelist
Today, my only professional activity consists in writing crime novels and thrillers. I will not dwell here because this blog is entirely devoted to Jean-François Pré THE novelist. This orientation is not new, my first novel dating back to 1997. However, I intend to give it a serious boost through this communication space.
I am married without children. My wife, Irène, and I share our time between Paris and Deauville.
When I say that I have no children, it's half a lie. Because I consider a little Langsamer - the recurring hero of my novels - as my baby. An intellectual creation, for lack of being physical. And Langsamer lives in Deauville, like his "dad".
A good havana cigar… my besetting sin. Furthermore on a new year's eve.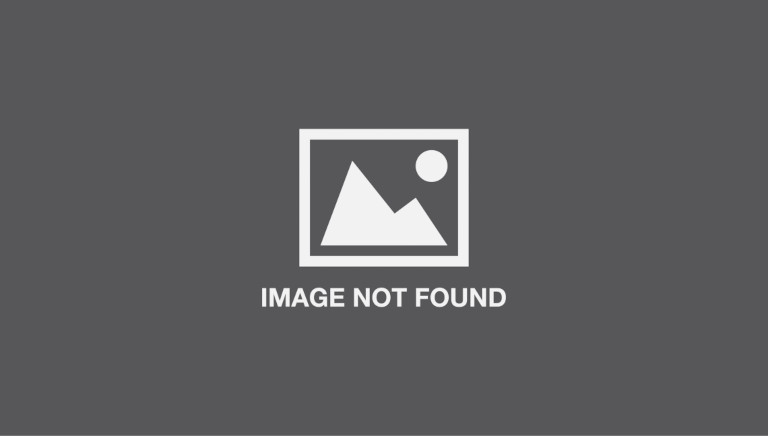 Shooting for a TV story at Chantilly. All gimmicks are available to put oneself on the spot !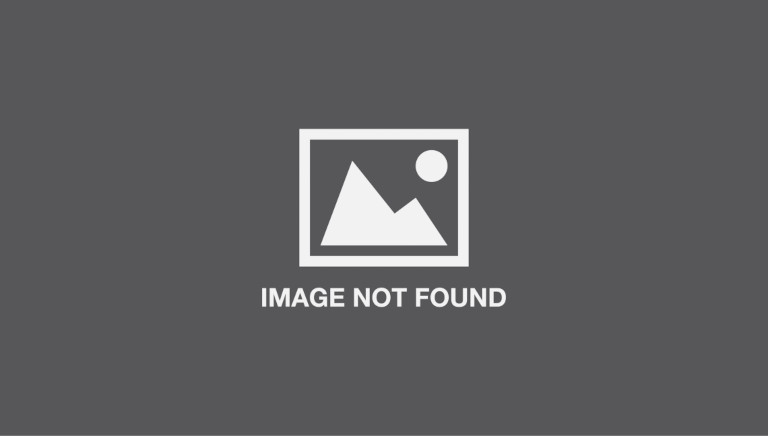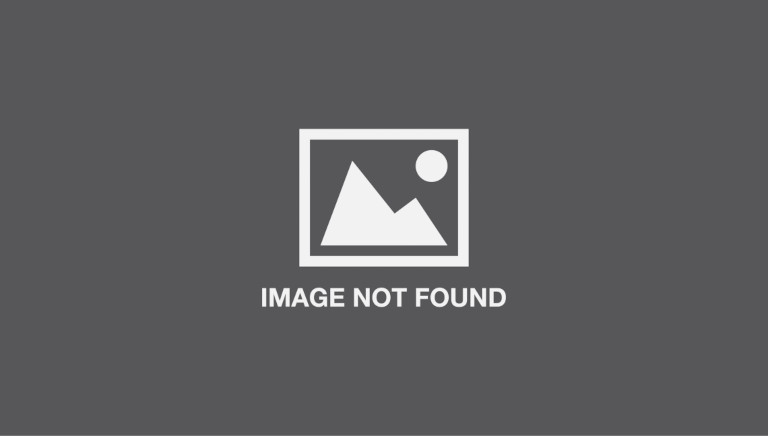 Rue du pré aux chevaux means « Horses meadow street ». A street that bears one's name is a door ajar on immortality. One must admit my name is very convenient for puns!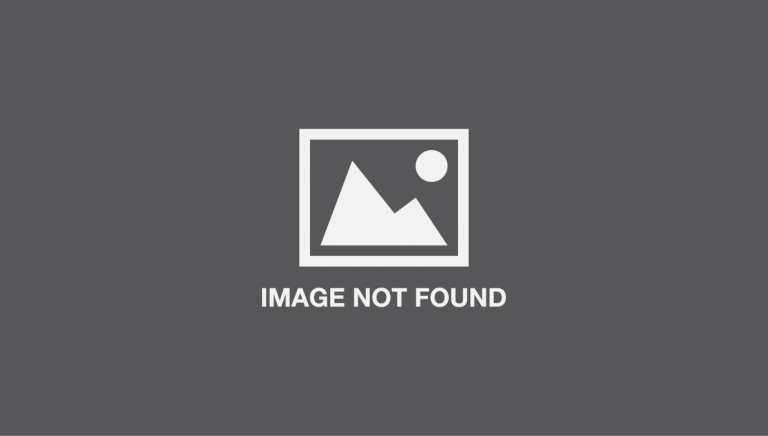 Since I stopped rinding out, golf has become my favourite sport. There's very little about it in my novels, except that Langsamer, my recurrent detective, is a golfer himself.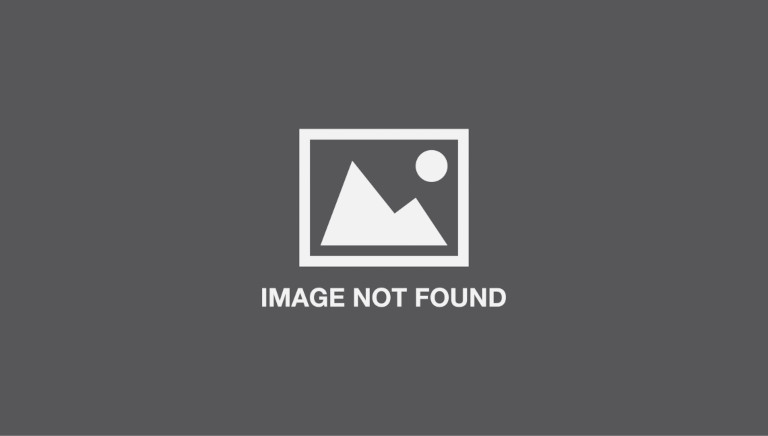 Being over 6 feet and weighing approximately 40 pounds, I was not dedicated to be a jockey. Not even a gentleman-rider (amateur rider), too heavy! I had to be happy with morning exercices. Galops at dawn in Chantilly ... my most beautiful sports memories.
Still, I took part in two races on major racecourses: Longchamp and Saint-Cloud. It was unofficial (weight again!) but the competition was real and the contenders, all thoroughbreds. I finished twice second!
In the journalists racing championship of 1996 (photo opposite and above, after finish), I was beaten by a "colleague" who had obtained his press card for a fortnight. It was Peter Scudamore, world record holder of National Hunt racing!