A true thriller mixing current affairs with typical French dark pulp, back in the "Fifties". The title explains the double narration of the main characters (two twin brothers), rather unique in crime literature. The inevitable Langsamer doesn't fail to interfere amidst the twins as to solve a clue with unexpected consequences.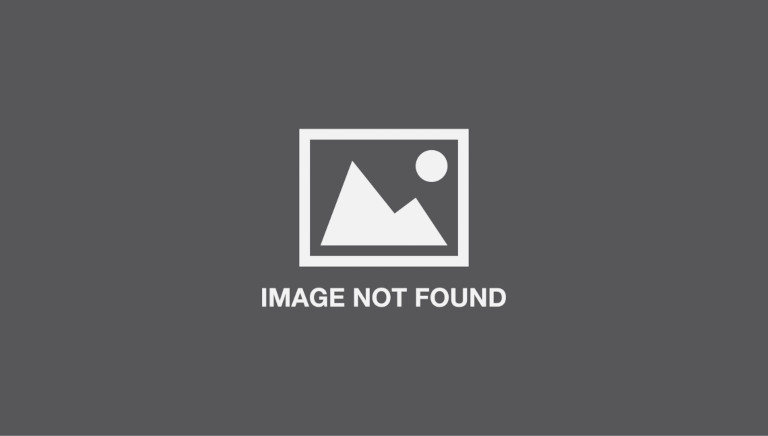 Double JE is the story of two twin brothers, Nestor and Marc Tredennis, who relate their own story.
Hence the title: "Double JE"
Marc takes advantage of the troubling physical resemblance with his brother to charge him with a crime he committed. Pressed for the defense of Nestor, lawyer Laurence Friedman and her detective friend Langsamer end up lifting the veil on a vast conspiracy of planetary dimension.
"Double JE" is a new investigation of my recurring hero, Langsamer, to whom is dedicated a full page of this blog. It starts with a trivial investigation and takes us little by little on the scorching paths of current events. With dramatic propects.