Déraison d'état
Eaux troubles
Released in October 2018, "Déraison d'état" is a politics thriller, which plot takes place during a French presidential election campaign. All devices are permitted to bring down the opponent - including the darkest - when you are an outgoing president who does not want to leave!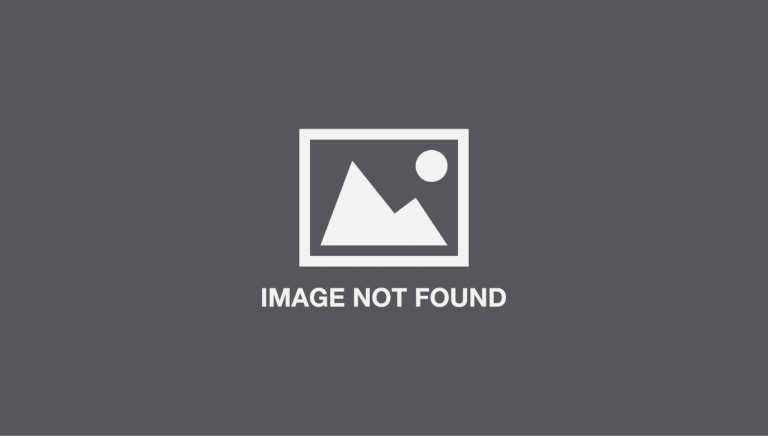 The pitch starts with a sordid affair. The rape of a teenager with turns awry. Requested by the uncle of the victim, a DGSI (French counter intelligence), Langsamer blames himself for a lack of reactivity that will lead him, by compensation, to help his friend on a very serious matter. The plot takes place during the French elections. The young victim's brother is a journalist. He conducts an investigation parallel to that of Langsamer.
Both investigations will eventually come together to explode a huge political scandal. On 447 pages, you will navigate the world of press, horse racing and homeland security. You will understand how a state priority, poorly controlled, can turn wild.