Bémol Majeur


Noir'édition
Here is the very first opus of the "Langsamer series" as a novel. "Bémol majeur" ("Flat major" in English) is a small mystery book of 148 pages. It takes its title from the action that passes off the circle of classical music. A pitch "à la Chabrol", Claude Chabrol being a noted French film director. Chabrol is famours for his social painting of the upper middle class. So is the plot of this novel, embedded into a bourgeois family drama.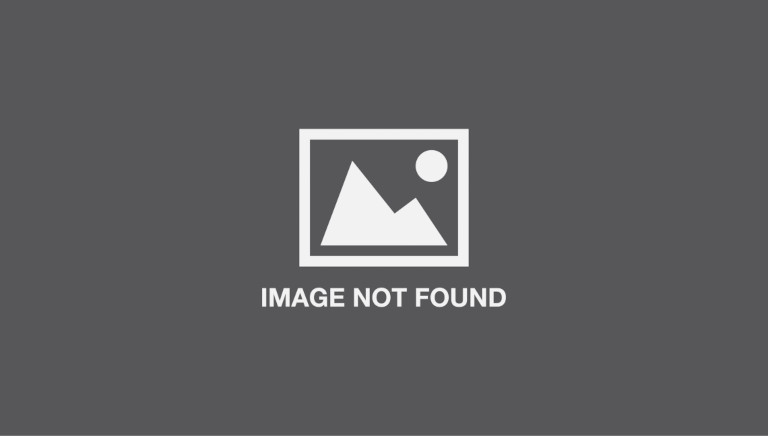 While the resounding theft of a famous gem took place the day before in a glittering Parisian palace, a failed jockey, converted into a burglar, goes into action in the apartment of a posh district of Paris.
At the same time, the star musician Edmond Saint-Eustache, conducts the finale of Brahms' concerto No. 2 in B flat Major, accompanied by Virgil Soltikov, piano virtuoso.
What connection can there be between these three moments of life?
How will the existence of these characters be revolved irremediably, due to the gambling debts of one and the infidelity of the other?
How will the childhood of two girlfriends from a very different social background influence the destiny of the protagonists?
It is obvious that Langsamer will answer all these questions, taking aback his young colleague from the Parisian crime section.