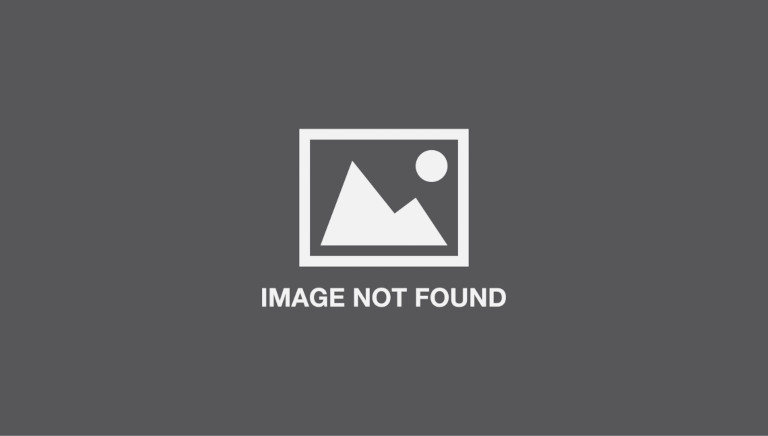 What is to be found on this website?
My novels first of all. If you happen to know me through my former job (journalist, racing commentator), you will discover I'm nowadays engaged in the noble profession of writing.
You will also find a page devoted to my literary news (book fairs, signings, videos, praises, etc.), and a special one dedicated to Langsamer, the recurring character of all my plots since 2012.
If you wish to know more about me, click on J.F.P. You will access to my biography with a few anecdotal pics.
Enjoy your visit and don't hesitate to contact me on the relevant page!
Issued on November 13th 2020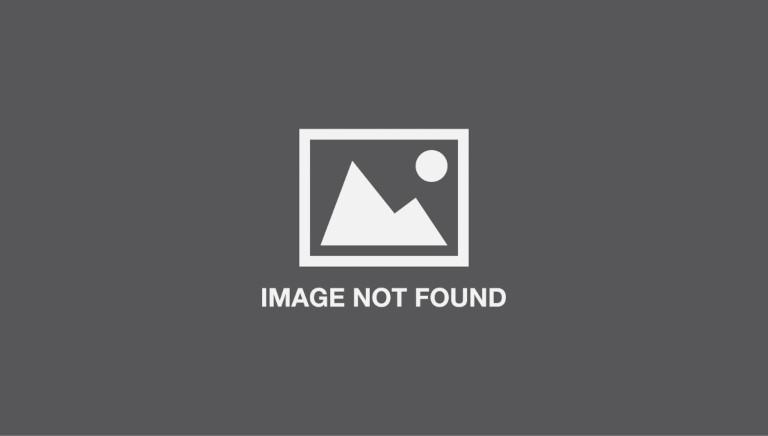 "Episto" has just come out. Don't miss it ! For once, Langsamer will have to deal with a serial killer whose victims are freemasons and horsemen. Why ? You will need 480 pages to find out.
During the lockdown, you can easily get it through the "click & collect" network of the French book shops. You can also order it on the net, simply by googleing the title, but the best way may be to apply the web site of the publisher : www.editionslajouanie.com And don't forget EPISTO is also available in digital issue.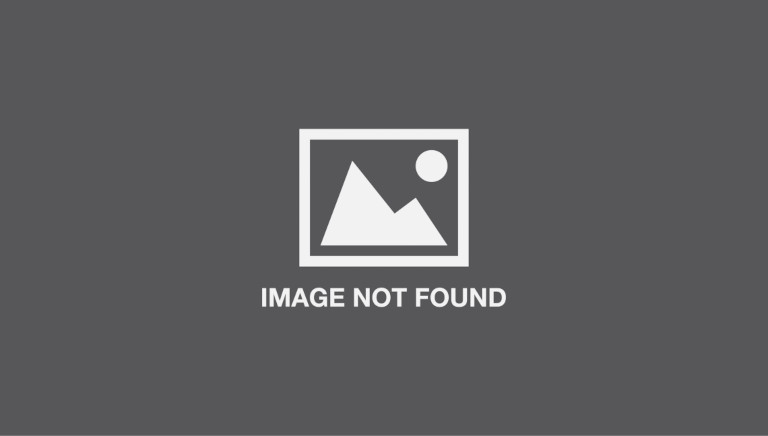 On december 10th 2020, "Les neuf jours du cafard" received an unanimous jury verdict when awarded the prestigious Prix du Polar Normand (Prize for Norman Crime Novel).