What is to be found on this website?
My novels first of all. If you happen to know me through my former job (journalist, racing commentator), you will discover I'm nowadays engaged in the noble profession of writing.
You will also find a page devoted to my literary news (book fairs, signings, videos, praises, etc.), and a special one dedicated to Langsamer, the recurring character of all my plots since 2012.
If you wish to know more about me, click on J.F.P. You will access to my biography with a few anecdotic pics.
Enjoy your visit and don't hesitate to contact me on the relevant page!
Latest published (October 2019).
Also a digital book (only 9.99 €). To download it, please, click here!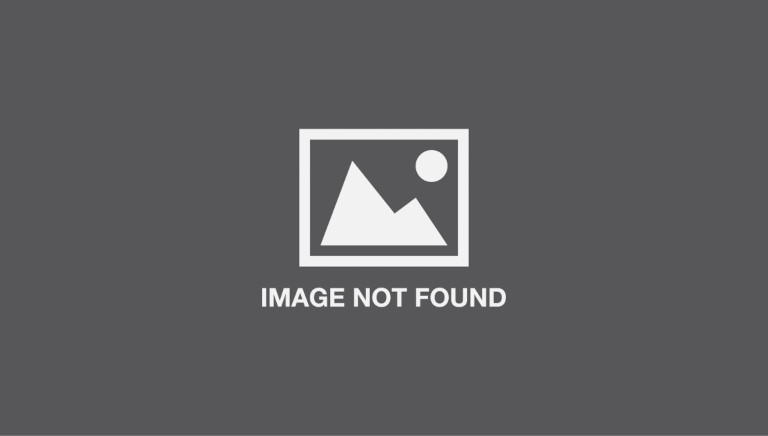 "Les neuf jours du cafard" is my fifteenth novel. It came out on october 11th 2019 with Lajouanie publishing. Langsamer is back in a double investigation. On each side of the English Channel.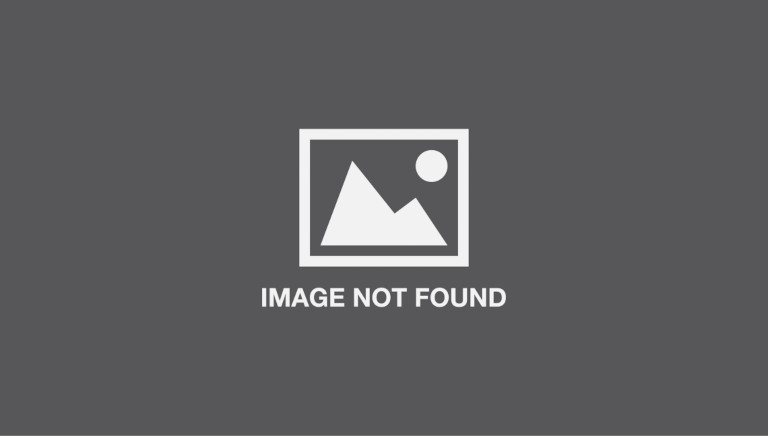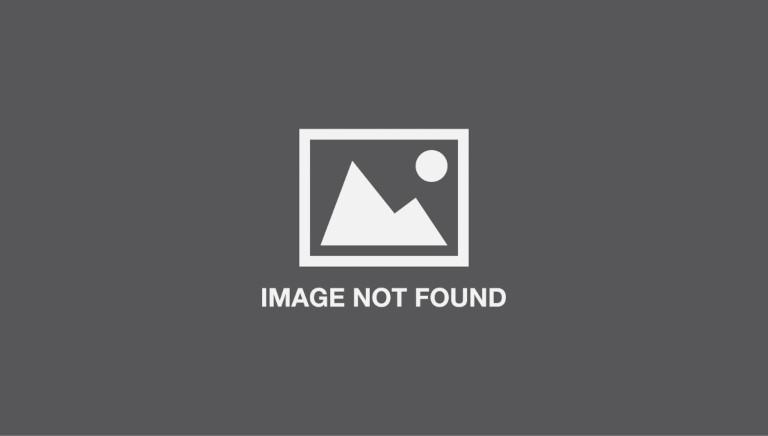 "Episto", my new novel, is expected on November 13th 2020. Don't miss it ! For once, Langsamer will have to deal with a serial killer whose victims are free masons and horsemen. Why ? You will need 480 pages to find out.